Indwelling is published yearly by the students of St. Mary's Seminary & University. For additional copies please contact Bill Scalia, Managing Editor, at bscalia@stmarys.edu, or by phone at (410) 864-3603.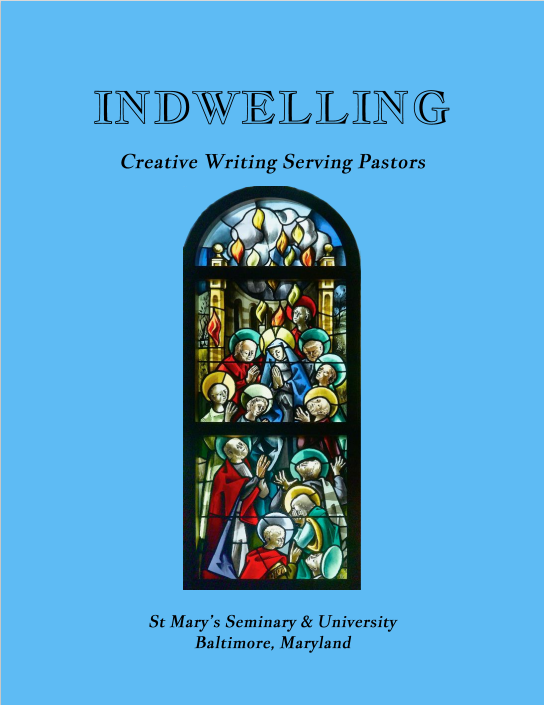 Click the cover art above to access the journal.
Contribution to Indwelling is reserved for St Mary's School of Theology students. For submission requirements, please contact indwellingjournal@gmail.com. Submissions are accepted year round from any student in formation at St. Mary's.