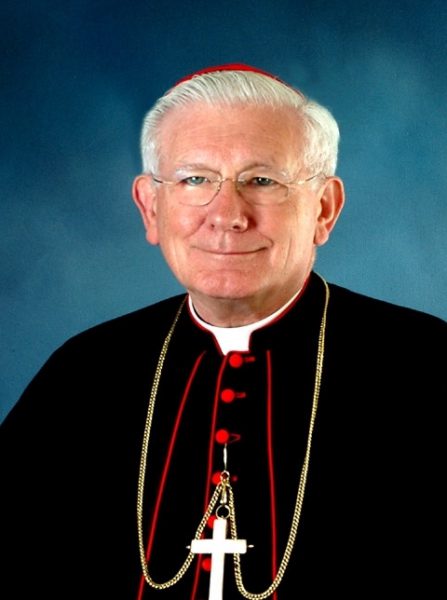 Statement of Fr. Phillip Brown, P.S.S. on the death of Cardinal Keeler:
We join Archbishop Lori and the entire Archdiocese of Baltimore in prayer and gratitude for the life of Cardinal William Keeler. In the Sulpician tradition, Cardinal Keeler was the first superior of St. Mary's Seminary & University during his years of exemplary leadership of the Archdiocese of Baltimore. In 1995 Cardinal Keeler was instrumental in bringing Pope John Paul II to Baltimore, and St. Mary's Seminary had the honor of being his final visit before departing the area. We remember a great priest, bishop and leader. May he rest in the Lord's peace.
You may read more about Cardinal Keeler at http://cardinalwilliamkeeler.com/
...