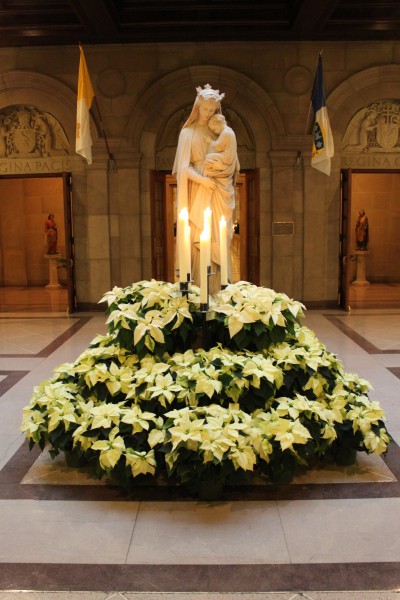 In the name of the St. Mary's Seminary & University community, I would like to extend to you our warmest Easter greetings. May the Risen Lord shed his Light upon you and your loved ones. May his gift of Eternal Life be yours forever.
Fr. Phillip J. Brown, P.S.S.
President-Rector and Vice Chancellor

...