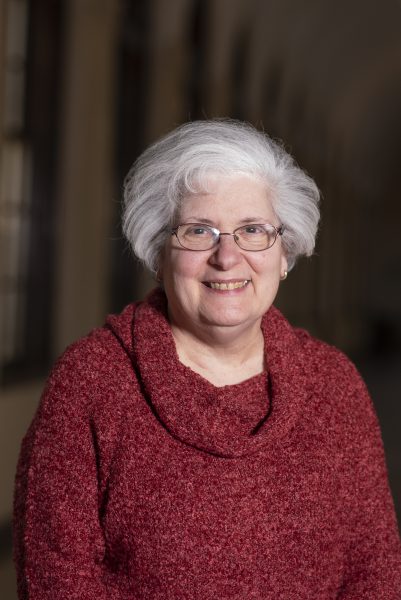 Dr. Pat Fosarelli, EI Alum, Associate Dean of Instruction, and Director of the MA in Christian Ministries, was recently elected to the board of directors of the Health Ministries Association (HMA), a national organization that "encourages, supports and empowers leaders in the integration of faith and health in their local communities."
As one who has long integrated faith and health as a faculty leader in EI's CONNECT: Faith, Health & Medicine Certificate program, as well as through her continuing faculty role at Johns Hopkins University School of Medicine, we couldn't think of a better choice.
NOTE: The CONNECT Certificate program will run again beginning Spring 2023 (with a remote attendance option). If you would like more information on this cohort-based program for medical professionals, religious leaders, and anyone concerned with the challenges of integrating faith and health, please contact Galen Zook.