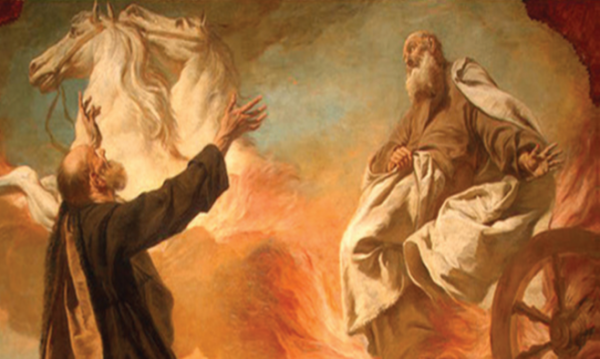 The MANTLE OF ELIJAH aims at preparing priests to serve as mentors for brother-priests at two critical moments of presbyteral life: the eighteen months after ordination and the eighteen months after assuming the office of pastor. The program has adopted the four Pillars of Formation of St John Paul II's Pastores dabo vobis (spiritual, human, intellectual and pastoral formation–note the acronym: ship) as the foundation for the program. MANTLE involves methodology that includes case-studies, group discussion, role-play and educational conferences, all of which aim at providing a soon-to-be mentor a frame of reference for his work. The program is conducted in an intentionally relaxed, casual and prayerful environment, which aims at effective community-building and learning.
It is the conviction of MANTLE that a mentor does not replace a spiritual director, nor does he replace pastoral-skills coaches. Rather the mentor journeys with his protégé, helping him integrate pastoral experience with personal priestly formation.
What might a mentor receive from Mantle?
The practiced skill of attentive listening to the dynamics as well as the difficulties in the life of his protégé;
The awareness of celebrating the presence and the power of the Spirit, mutually experienced in the life of mentor and protégé;
The requisite ability to assist a new priest or a new pastor to integrate pastoral experience and personal formation.
The Segments
The MANTLE program consists of two segments. The first, future date to be determined, addresses the foundations of mentoring; the second, in Spring, 2017, will describe and develop best practices in mentoring.
Segment One: Date to be determined
This segment introduces the role and value of mentoring within the context of a diocesan presbyterate. It distinguishes mentoring from spiritual direction and skills-coaching, and proposes a set of guidelines for the practice of mentoring.
Segment Two: May 23-26, 2017 at St. Patrick's Seminary and University
This segment provides participants with an opportunity to reflect upon their first year of mentoring, to discuss what went well and what went badly, and to construct practices for dealing with particular situations commonly encountered in the mentoring environment.
The Presenters
The following persons will present the first segment of MANTLE: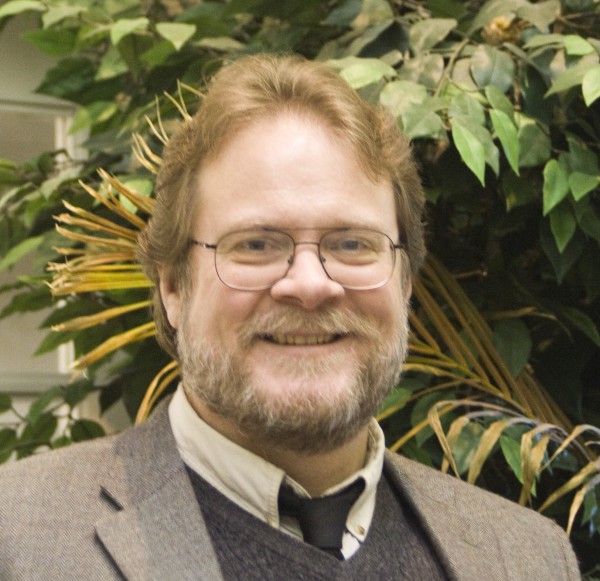 Larry LeNoir, director of the MS program in Pastoral Counseling at Loyola University Maryland.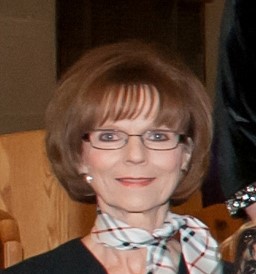 Pat LeNoir, one of the original developers of MANTLE in 2000, and a member of its original presentation team.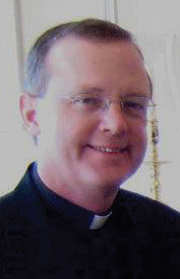 Fr. Jim Myers, former director of the Vatican II Institute at St Patrick's Seminary, Menlo Park CA and currently director of spiritual formation at Assumption Seminary, San Antonio TX.
| | |
| --- | --- |
| Dates |  Dates Pending |
| Cost |  Fees to be determined |
Registration
To register for the first segment of MANTLE or for more information on the program, contact the Center for Continuing Formation at St Mary's Seminary and University.
Phone: 410-864-4102
You may also call Fr. David Fulton, program director, via his mobile phone at 908-256-2639