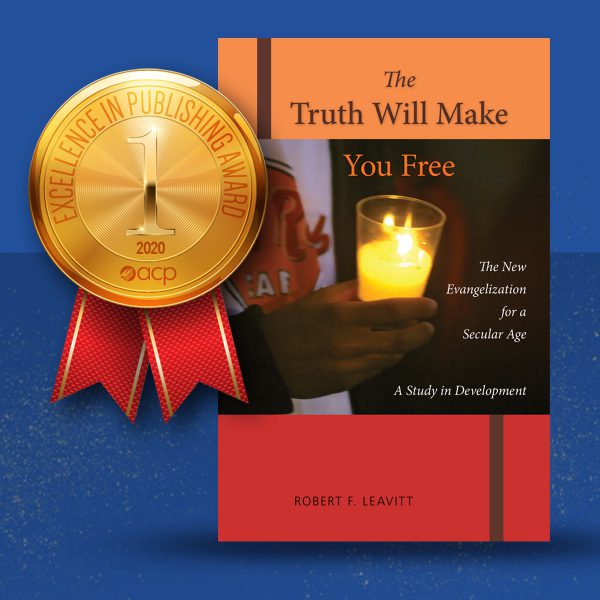 St. Mary's Seminary & University is pleased to announce that Rev. Robert F. Leavitt, France-Merrick University Professor of Systematic Theology, has been awarded First Place in the category of theology for books published in 2019 by the Association of Catholic Publishers for The Truth Will Make You Free: The New Evangelization for a Secular Age (Liturgical Press). As many of you know Fr. Leavitt was President-Rector of St. Mary's for 28 years prior to his retirement in 2008. St. Mary's is extremely proud of Fr. Leavitt receiving First Place for this significant and influential contribution to the literature on The New Evangelization in the context of modern secular societies.
Please see the full announcement here:
https://www.catholicpublishers.org/2020-publishing-award-winners#Theology
...