Biographies of notable black Catholics of the Archdiocese of Baltimore will be made available on this page. Please click on the name of the individual you are interested in to access a brief biography and check back from time-to-time to see who's been added. If there's someone's story you would like to share, please let us know.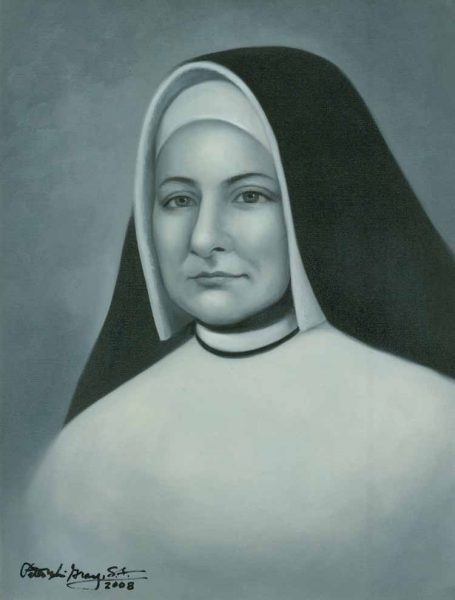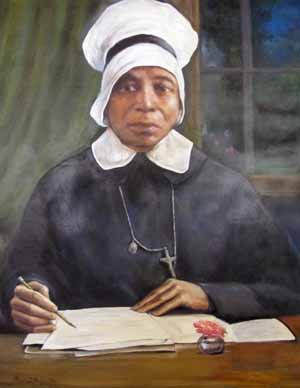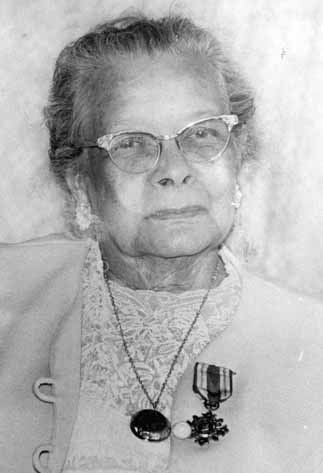 Mother Theresa Duchemin Mother Mary Lange Anita R. Williams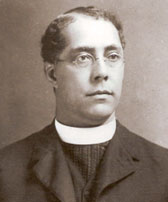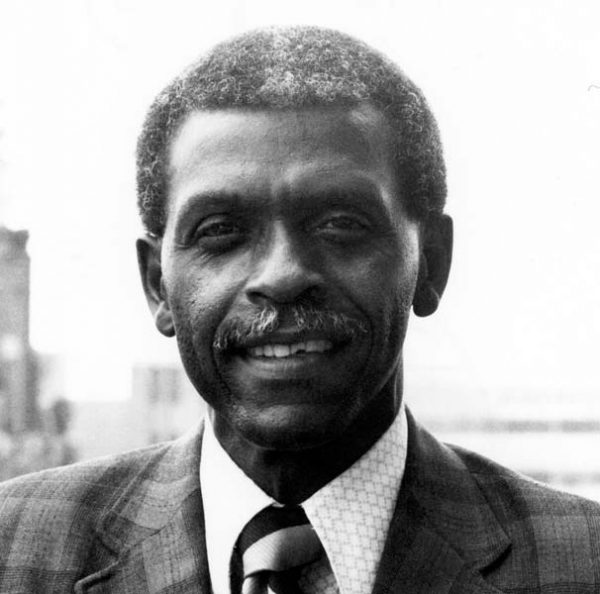 Rev. C. Randolph Uncles Rev. Mr. Americus Roy Mr. Charles G. Tildon, Jr.